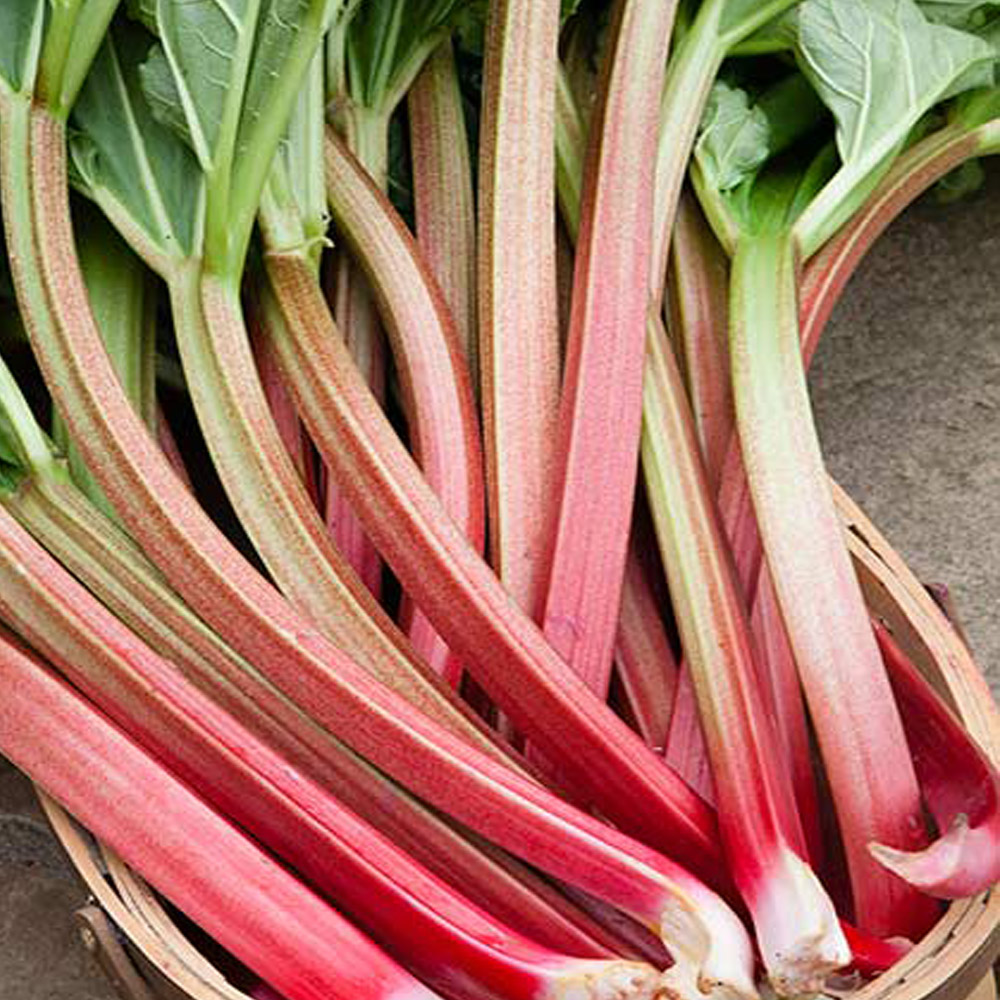 You know it's spring when you start to see rhubarb popping up in the supermarket. That's about the time we begin making endless rhubarb crumbles and crisps and custard tarts.
Rhubarb is technically a vegetable, but it responds best when treated as a fruit – adding a little sugar results in a taste as sweet as any summer berry! While it's often paired with strawberries, rhubarb is also lovely on its own.
Rhubarb is packed with minerals, vitamins, organic compounds, and other nutrients that make it ideal for keeping our bodies healthy. Some of these precious components are dietary fiber, protein, vitamin C, vitamin K, B complex vitamins, calcium, potassium, manganese, and magnesium.