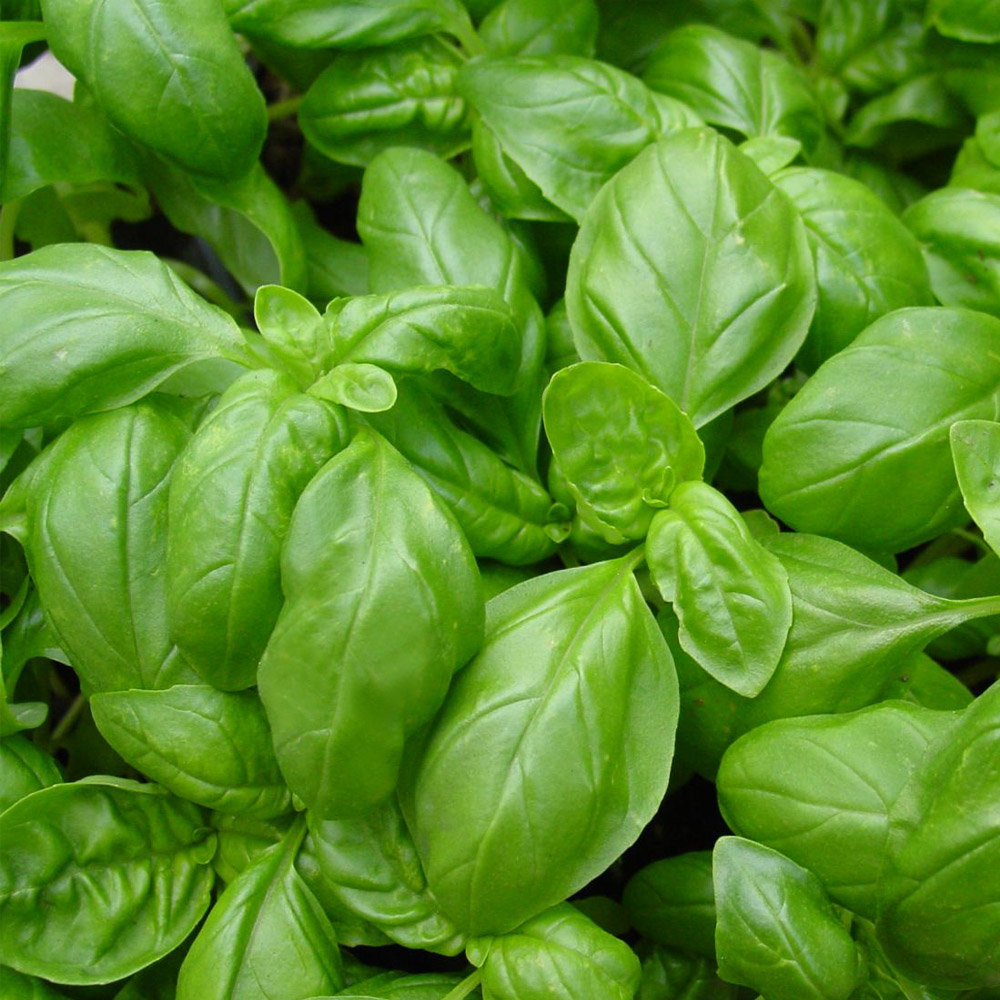 Basil (Ocimum basilicum) is well known for its use in Italian cuisine. It is one of the primary ingredients in pesto sauce. Basil is also commonly included in Indonesian, Thai, and Vietnamese cuisine.
There are a number of types of basil, which differ in taste and smell. Sweet basil (the most commercially available basil used in Italian food) has a strong clove scent because of its high concentration of the chemical agent eugenol.
Alternatively, lime and lemon basil have a strong citrus scent due to their high concentration of limonene.
Basil is arguably one of the favorites among herbs because it has so many uses. Everything from soups to sandwiches can be made simply better with the addition of its fresh, pungent leaves. It also has been found to contain oils and flavonoids that protect the body from illness and infection. Very small concentrations can kill harmful bacteria, but still be very beneficial, even preventing atherosclerosis, heart attacks, and stroke
Now that you know about basil, start cooking.