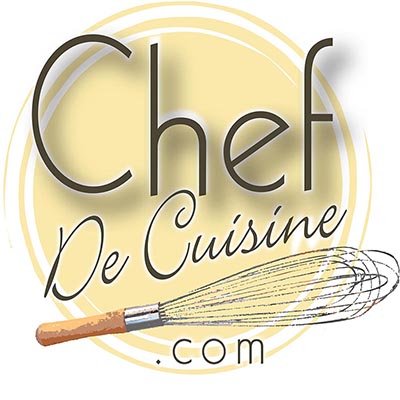 6

40 minutes
Ingredients
1 small leg of lamb (about 3 pounds)
1/2 teaspoon salt marinade (see below)
4 ounces lean fat back, diced
1 teaspoon lemon zest
1 1/2 cups beef bouillon
1 ounce butter
1 cup heavy cream
1 cup red wine (preferably Pinot noir or Burgundy)
1 ounce flour

For marinade:
1/2 cup red wine vinegar
1 cup water
1 cup onion, coarsely chopped
1/2 cup chopped leeks
1 teaspoon black or white peppercorns
1 teaspoon juniper berries
2 bay leaves
4 whole cloves
1 sprig fresh rosemary
Preparation
Combine the marinade ingredients in a large plastic or non reactive container.
Trim the leg of lamb, remove the shank bone and rub with salt. Immerse in the marinade, and refrigerate for 2 to 3 days.
Turn the lamb once or twice to distribute marinade.
Preheat oven to 400 degrees.
Cover the bottom of a cast iron stew pot with the fat back. Lay on the fat back, together with lemon zest, marinade, and bouillon.
Cover and place in the oven for 30 minutes.
In a medium saucepan, melt butter. Add flour, and whisk to make a roux.
Cook over medium heat to brown lightly. Allow to cool. Add red wine to roux and add to lamb. Mix to combine with all ingredients. Continue cooking lamb in oven for 20 minutes or until meat is tender.
Transfer lamb to serving platter. Cover and keep warm.
Add cream to sauce. Season to taste with salt and pepper. Strain sauce through a china cab.
Slice lamb and arrange on a serving platter. Pour some sauce over. Serve remaining separately.
Oven brown potatoes are usually served with the dish.