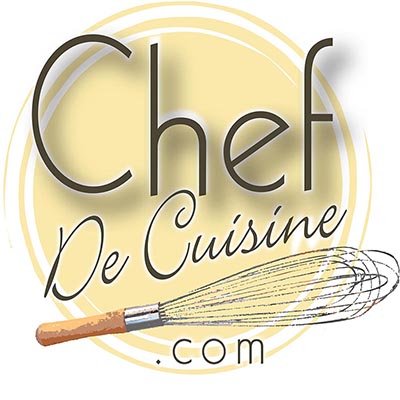 4

15 minutes
Ingredients
4 boneless chicken breast
2 cloves minced garlic
1 ounce grated ginger
1 cup sliced mushrooms
2 stalks sliced celery
1/4 cup olive oil
1 teaspoon soy sauce
1 teaspoon oyster sauce
1 cup peas
1/2 cup toasted cashews
Preparation
Remove skin from chicken and slice into 1 inch cubes. Combine the garlic and ginger.
Slice the mushrooms and celery into thin pieces. Heat wok. Add one half of the oil. Add the chicken cubes. stir gently over medium heat for 2 minutes. Remove from pan and keep warm.
Add remaining oil to pan. When oil is hot, add garlic, ginger and vegetables. Stir fry just until tender crisp. Return chicken to wok.
Add soy sauce, oyster sauce and peas. Stir over medium heat until sauce bubbles. Add the cashews. Serve hot.