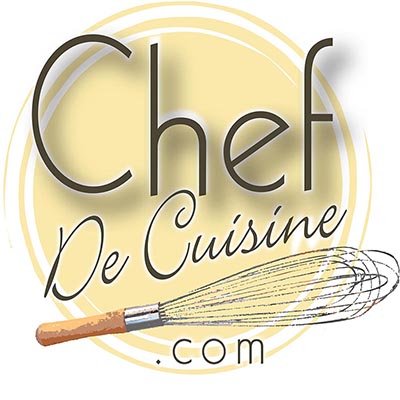 8

20 minutes
Ingredients
1 cup flour
1 cup cornmeal
1/4 pound shredded cheddar cheese
1 teaspoon finely chopped jalapeno
1 teaspoon baking powder
1 teaspoon sugar
1/2 teaspoon salt
1 cup milk
1 egg
2 teaspoons melted butter
Preparation
Preheat oven to 400 degrees.
In a large bowl combine the flour, cornmeal, cheese, jalapeno, baking powder, sugar and salt.
In a small bowl, whisk together the milk, egg and butter. Add milk mix to the dry ingredients and stir just until moistened.
Pour into a greased 8-inch square pan and bake for 18 to 20 minutes.