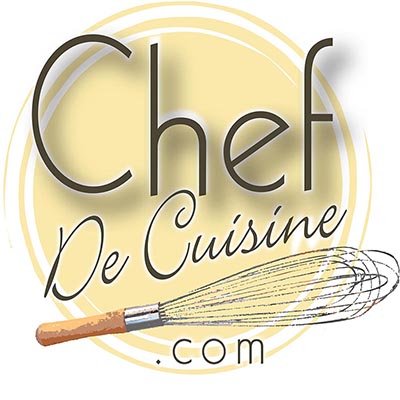 6

15 minutes
Ingredients
1 cup buckwheat flour
1/2 cup cake flour
1 teaspoon salt
1 tablespoon sugar
1 3/4 teaspoons baking powder
2 eggs
1 1/4 cups milk
Preparation
Combine dry ingredients in a mixing bowl. Whip in eggs and milk. Allow batter to rest at room temperature for 15 to 20 minutes.
Cook pancakes on a hot greased griddle or a large non-stick frying pan. It is time to flip pancake when the batter surface is covered with little breaking bubbles.
Serve with real amber maple syrup.