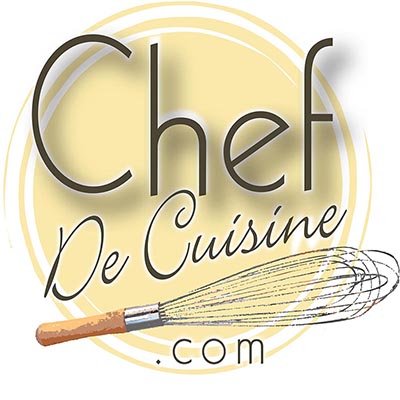 8

15 minutes
Ingredients
3 tablespoons white wine vinegar
3 tablespoons dry white wine
2 tablespoons shallots, finely chopped
1 tablespoon heavy cream
8 ounces unsalted butter, cold
to taste salt and ground white pepper
Preparation
In a small heavy pan, boil the vinegar, wine and shallots until all liquid is reduced. Add the cream, and re-boil until completely reduced.
Whisk in the cold butter, a few pieces at the time. The sauce thickens and becomes creamy.
Note: do not overheat the sauce, as the sauce separates and loses its creamy texture. Season to taste with salt and pepper.
Keep the sauce warm over a pan of warm water. Serve as soon as possible.