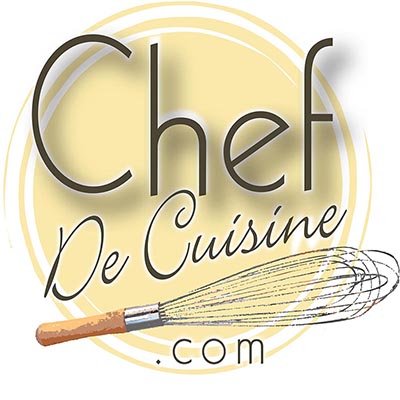 6

2 hours 30 minutes
Ingredients
3 tablespoons butter
3 tablespoons canola oil
2 pounds boneless beef chuck, cut into 1-inch cubes
2 chopped shallots
2 tablespoons flour
1 quart beef stock
1 1/2 cups dry red wine
1 tablespoon tomato paste
2 cloves minced garlic
1 teaspoon dried savory
1/2 teaspoon dried thyme
4 medium potatoes, peeled and cubed
4 sliced carrots
20 small white onions, peeled
1/4 cup canola oil
8 ounces fresh mushrooms, cut into quarters
chopped parsley for garnish
Preparation
Preheat oven to 350 degrees In a heavy casserole, heat butter and oil. Brown beef with shallots.
Add flour, cook to brown, then mix in beef stock and wine. Bring to a boil.
Season with salt, and pepper. Add tomato paste, garlic, savory and thyme.
Cover casserole and bake for 2 hours.
Add carrots and potatoes to stew 1/2 hour before meat is cooked. Blanch white onions in boiling water. Drain.
Heat oil in a frying pan.
Fry onions and mushrooms until brown and tender.
Add to stew when meat is tender. Sprinkle with chopped parsley.