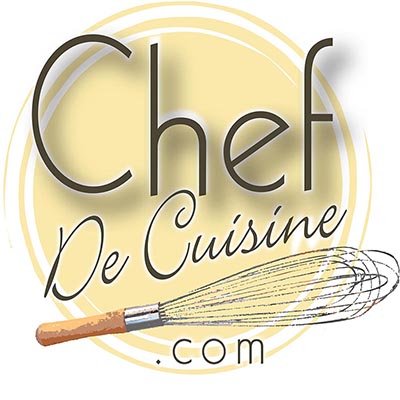 Serves: 10

1 hour 10 minutes
Ingredients
3 cups plain yogurt
1/2 cup Graham cracker crumbs
1 cup sugar
3/4 cup sifted cocoa
1 tablespoon cornstarch
1 8-ounce package light cream cheese, softened
2 eggs
2 egg whites
1 tablespoon finely grated orange rind
2 cans (10-ounce each) mandarin orange segments, drained
Preparation
Line a large sieve with a double layer of cheesecloth; set sieve over bowl.
Pour yogurt into sieve; let drain in refrigerator 4 to 6 hours or until yogurt remaining in sieve measures 2 cups. Discard liquid in bowl.
Spray base and sides of 8-inch springform pan with nonstick baking spray.
Sprinkle cracker crumbs evenly over base of pan; set aside. Stir together sugar, cocoa and cornstarch.
Using electric mixer, beat cream cheese until smooth.
Beat in eggs and egg whites one at a time, beating well after each addition.
Slowly blend in cocoa mixture and orange rind until combined.
Whisk in yogurt until smooth.
Pour cheesecake mixture into prepared pan. Bake for about 1 hour and 10 minutes, until cheesecake is just set but centre still jiggles slightly. Turn oven off.
Run a sharp knife around edge of pan to loosen. Leave cheesecake in oven with door closed for 1 hour. Remove from oven. Place on wire rack; let cool completely. Refrigerate, covered, until chilled. Release sides of pan; place cheesecake on serving plate.