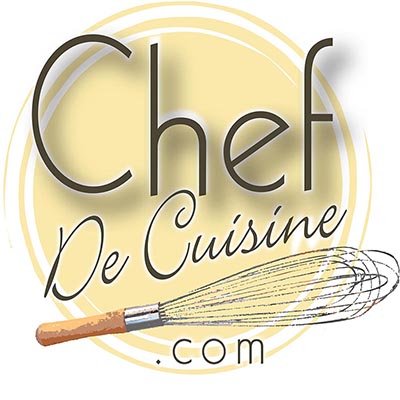 6

10 minutes
Ingredients
2 large grapefruit
3 tablespoons sugar
3 tablespoons Galliano
1 tablespoon cornstarch
3 tablespoons heavy cream
1 cantaloupe or honeydew melon cut into balls
Preparation
Finely grate enough peel from the grapefruits to yield one tablespoon.
Squeeze juice from both grapefruit. Put sugar, Galliano and cornstarch into a saucepan and blend smoothly together. Stir in the grapefruit juice and peel, then bring to the boil, stirring all the time, and simmer for one minute.
Remove from the heat, stir in the cream and pour into fondue pot. Garnish with a sprig of mint and serve warm with the melon balls and other fruit to dip.