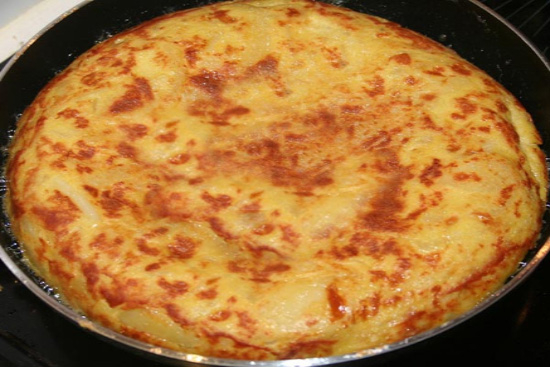 8

15 minutes
Ingredients
1 cup onion, thinly sliced
1 cup red peppers, diced
2 tablespoons butter
1 pound diced peeled tomatoes
16 eggs
salt and pepper to taste
1 tablespoon chopped parsley
Preparation
Saute onions and peppers in butter over low heat until tender, about 10 minutes. Add tomatoes and simmer until tender and most of liquid has evaporated.
In a large bowl, whisk eggs. Strain in a bowl. Season with salt and pepper to taste. Add chopped parsley.
Make individual omelets with the egg mixture.