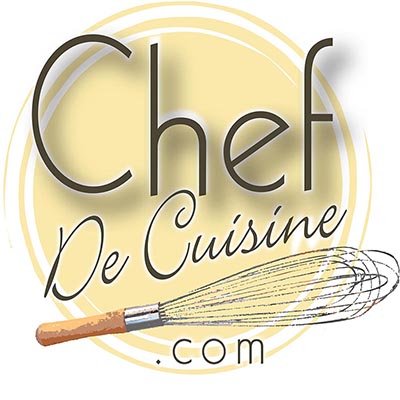 8

45 minutes
Ingredients
2/3 cup unsalted butter, softened
1/2 cup sugar
1/3 cup molasses
1 large egg
1 1/2 cups all purpose flour
1 1/2 teaspoons ground ginger
1 teaspoon baking powder
1/2 teaspoon baking soda
1/2 teaspoon cinnamon
1/2 teaspoon salt
1/4 teaspoon ground clove
2/3 cup sour cream
1/2 cup whole berry cranberry sauce
confectioners' sugar
Preparation
Preheat oven to 350 degrees. Grease and flour a 10-inch round cake pan with removable sides.
In bowl of an electric mixer, beat butter and sugar until creamy. Add molasses, egg, until well blended. In a small bowl, combine flour, ground ginger, baking powder, baking soda, cinnamon, salt and ground clove. Add flour mixture to butter mixture, alternating with sour cream. Spread batter in pan.
Drop spoonfuls of cranberry sauce on batter. Bake cake 40 to 45 minutes or until center of cake is firm. Cool in pan for 10 minutes.
Remove from pan. Sift confectioners' sugar around edge of cake.