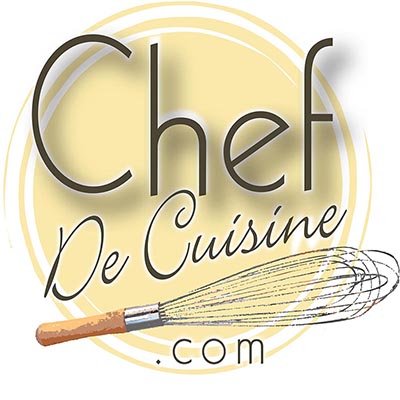 8

35 minutes
Ingredients
For dough:
4 cups flour
1/4 cup sugar
3/4 teaspoon salt
1 teaspoon instant dry yeast
1/2 cup milk
1/2 cup water
1/4 cup butter
1 egg

For filling:
1 cup finely chopped onion
1/4 cup butter
1 teaspoon grated parmesan cheese
1 teaspoon sesame seeds
1 teaspoon garlic salt
1 teaspoon paprika

Preparation
Reserve 1 cup of flour. Mix remaining flour, sugar, salt, and yeast in a large bowl. Heat milk, water and butter until very warm (125 F/50 C).
Stir warm liquid into dry ingredients. Beat in egg. Mix in enough of the reserved flour to make a soft dough that does not stick to bowl. Turn out onto floured surface; knead until smooth and elastic, about 5 minutes. Cover; let rest 10 minutes.
Meanwhile, sauté onion in butter. Remove from heat and stir in remaining filling ingredients; set aside.
Roll dough into 18-by-12-inch rectangle. Cut evenly into three lengthwise strips 18 x 4-inch.
Evenly spread filling along center of strips. Fold each strip lengthwise and pinch edges together along 18-inch side to enclose filling. Braid strips together. Pinch ends to seal and tuck ends under loaf. Grease a baking sheet.
Place braid on sheet. Cover. Let rise in warm draft-free place until doubled in size, about 40 minutes.
Preheat oven to 350 degrees. Brush top with beaten egg white and sprinkle with more sesame seed, if desired. Bake 30 to 35 minutes or until done. Remove to wire rack to cool.