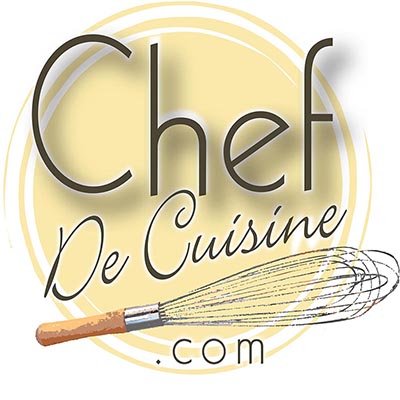 12

2 hours
Ingredients
6 egg whites
1 teaspoon white vinegar
1 teaspoon cream of tartar
1 1/2 cups confectioners' sugar
1/2 teaspoon vanilla extract
1 teaspoon cornstarch

Preparation
In the mixing bowl of an electric mixer, combine the egg whites with cream of tartar and vinegar and beat at high speed until soft peaks form, about 1 minute.
Continue beating, and gradually add the sugar, vanilla and cornstarch. Beat until very stiff, about 2 minutes.
Spoon the meringue mixture into a pastry bag fitted with a star tube.Line a baking sheet with foil or parchment paper.
Dust with confectioners' sugar.
Pipe meringue onto the prepared baking sheet. Use a variety of shapes while piping meringues.
Dust with confectioners' sugar. Place meringues in a 150 degree oven to dry, about 2 to 3 hours.
Store in a sealed container away from humidity. They keep for a week to 10 days.