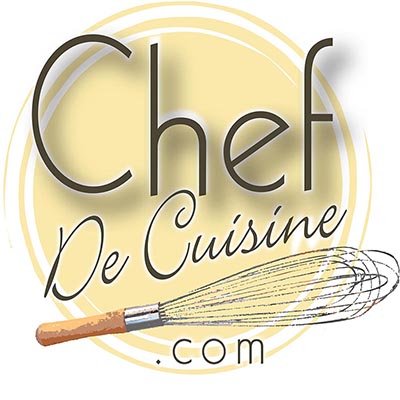 Ingredients
1 pound bag fresh or frozen cranberries
1 quart water
Preparation
Wash and drain fresh or frozen red-ripe cranberries.
Combine cranberries and water in a large pan.
Bring to a boil. Reduce heat and cook until berries burst.

Strain juice through a fine strainer lined with cheese cloth.
Sugar can be added to juice to your taste.
Pour into jars. Allow to cool before refrigerating.