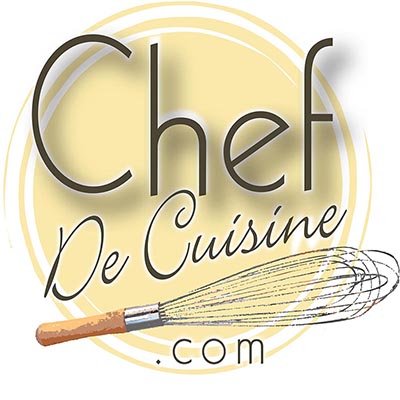 24

20 minutes
Ingredients
3/4 cup sugar
3/4 cup firmly packed brown sugar
1/4 cup oil
1 teaspoon vanilla
2 egg whites or 1 whole egg
1 (5-oz) pkg. chocolate fudge pudding and pie filling mix (6-serving size; not instant)
1 (8-oz.) container dairy sour cream
2 cups all-purpose flour
1 1/2 cups rolled oats
1 teaspoon baking soda
1/2 teaspoon salt
2 cups chopped pecans
1 (12 oz.) pkg. (2 cups) semi-sweet chocolate chips

Preparation
Heat oven to 375 degrees. Grease cookie sheets. In large bowl, combine sugar, brown sugar, oil, vanilla, egg whites, pudding mix and sour cream at low speed until moistened; beat 2 minutes at medium speed. Add flour, rolled oats, baking soda and salt; mix at low speed until blended.
Blend in pecans and chocolate chips.
(Tip: If dough is too soft, cover with plastic wrap and refrigerate about 1 hour, or stir in an additional 1/4 cup flour for easier handling.)
Drop by rounded tablespoonfuls 2 inches apart onto greased cookie sheets.
Bake at 375 degrees for 6 to 7 minutes or until set. Do not overbake. Cool 1 minute; remove from cookie sheets.