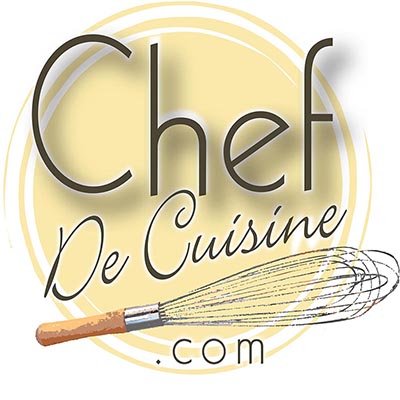 6

15 minutes
Ingredients
6 fillets of pompano, boned
1/2 teaspoon salt
1/4 teaspoon pepper
1/4 cup flour
6 ounces butter
3 ounces oil
2 tablespoons lemon juice
2 tablespoons chopped parsley
6 lemon slices
Preparation
Skin the pompano fillets. Wash under cold running water. Season with salt and pepper on both sides. Dredge in flour.
Heat 2 ounces of the butter and oil in a large skillet. Brown the fish on one side.
Turn the pompano and cook until the flesh is tender. Arrange the fillets on a serving platter.
Melt the remaining butter in a clean frying pan until brown. Add the lemon juice to melted butter and pour over the fish.
Sprinkle with the parsley. Decorate with lemon slices.
Decorate with lemon slices and serve immediately.