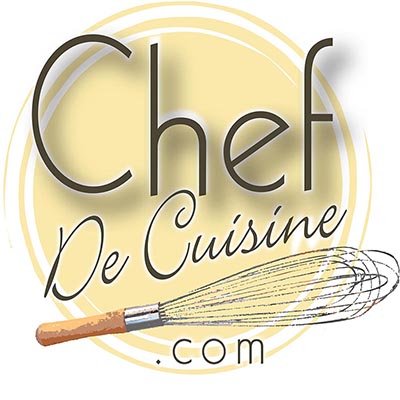 8

20 minutes
Ingredients
Crust:
2 cups oatmeal cookie crumbs
5 tablespoons unsalted butter, melted

Filling:
1/2 cup peach nectar
5 tablespoons sugar
5 teaspoons cornstarch
2 1/2 cups coarsely chopped peeled peaches
1 1/2 teaspoons fresh lemon juice
1 1/4 cups blackberries

Preparation
For Crust:
Preheat oven to 375 degrees.
Spray 10-inch fluted tart pan with removable bottom with non-stick spray. Mix cookie crumbs and butter until moist clumps form. Press dough over bottom and up sides of pan. Bake about 10 minutes. Cool completely.
For Filling:
Whisk nectar, sugar and cornstarch in saucepan until smooth. Add half of peaches and lemon juice. Mash to a coarse puree. Simmer until mixture is thick, stirring constantly. Cool completely. Fold in remaining peaches. Spread filling evenly over crust.
Arrange blackberries around top edge of tart. Refrigerate at least 4 to 6 hours. Serve at room temperature.
Adapted from Bon Appétit.