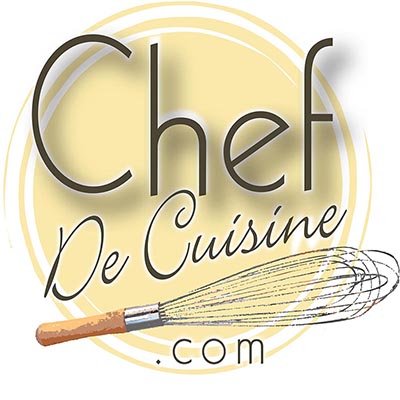 10

45 minutes
Ingredients
2 cups fresh blueberries
1/4 cup sugar
1-1/2 cups flour, sifted
1 teaspoon sugar
1/2 teaspoon salt
1/2 cup salad oil
2 tablespoons milk

Streusel:
3/4 cup sugar
2 tablespoons flour
1/4 teaspoon salt
2 tablespoons butter
Preparation
Preheat oven to 450 degrees.
Sprinkle 1/4 cup of sugar over berries; set aside. Mix our, sugar and salt. Combine salad oil and milk in a small bowl and whip with fork. Pour over flour mixture. Mix with fork until moist.
Turn into a greased 8-inch by 8-inch by 2-inch cake pan. Press dough into pan, building up edges about one inch deep. Spread berries over the dough.
Streusel:
Mix sugar, flour and salt together. Cut in butter until crumbly. Sprinkle over fruit. Bake for 40 to 45 minutes.